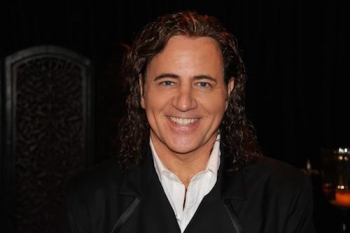 From HouseOfDestiny.org:
Who was Kim Clement? Many have called him prophet, but to simply call him a prophet is not even enough. Part of the journey to understanding Kim Clement is a lesson in understanding the uniqueness of his destiny. He was not a doom and gloom prophet with an apocalyptic forecast every three years; instead, he was a voice of hope to those who needed it the most. He was able to paint a picture of destiny that inspires instead of frightens those who catch a glimpse. He found a way to define again what it is to be a true prophet. He, along with his wife Jane was the founder of the House of Destiny church.
---
(*Do you have a better description, or did you find an error?
Please let me know.
Thanks*)