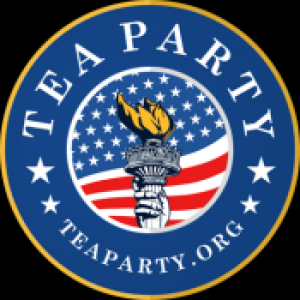 This prophecy talks about the rise of a powerful third party in American politics. This new political party will be a unified party, a Godly party, and one that is very strong in faith, resilience, and power, and which will push the Democrats, the Republicans, and pretty much everyone else aside. Given recent information I've come across, I believe this party won't appear until the great super revival, that's coming soon, has gotten off the ground, as it will grow out of that revival.
EDIT (2021-07-26): We're watching the Democrat and Republican parties taking hard hits right now and starting to crumble, which to me signals that this is finally starting to move, so setting as "in progress".
---
(*Do you have a better description, or did you find an error?
Please let me know.
Thanks*)