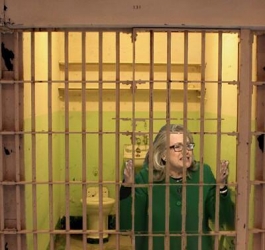 In this prophecy, God is declaring that He will bring the Clintons to account for what they have done, and not just Bill and Hillary, but also Chelsea will be brought down, the Clinton Foundation, and everything they're connected to.
EDIT (2021-12-16): I updated the title and description to better fit with the much broader message that is now being proclaimed by the prophets.
---
(*Do you have a better description, or did you find an error?
Please let me know.
Thanks*)