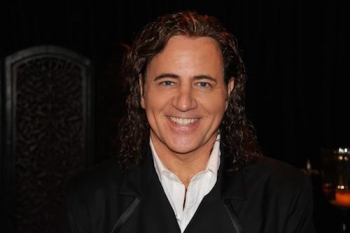 Prophecy:
Great Floods Coming To The Earth
Name: Kim Clement
Source URL: Click to View
Type: Prophecy

Status: &nbspPending
What I sensed was danger and I saw the following things: woods (not wood, woods); I sensed fire, metal that was melting, great hailstones, and the smell of earth after being ravished by floods. So I think there's a period of time where we're going to see this happening.

There are no proofs to display at this time.