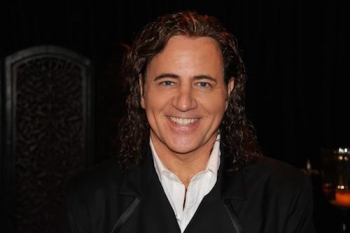 Prophecy:
The War of Russia and Ukraine
Name: Kim Clement
Source URL: Click to View
Type: Prophecy

Status: &nbspFulfilled
Russia, Ukraine, Poland, Germany, Estonia, you shall be the troublemaker. You shall rattle Putin, who claims himself as a czar to bring back a system of control and pain and suppression. Ha ha, I laugh at you! For all the nations stand before Me now without intelligence, without understanding. They know nothing. Where is your radar? Where is your intelligence? Why can you not find the coffin on wheels? Why can you not do it? For I have shown the entire earth, you know nothing.