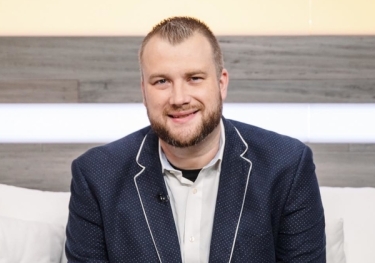 Taken from Elijah Streams:
Chris Reed first felt called to minister at the age of twelve. He started accepting invitations to minister on a regular basis at the age of fourteen, and after turning nineteen, he began serving as an assistant pastor. After turning twenty-five, he was elected senior pastor of The Revival Center in Peru, Indiana, where everyone present witnessed significant advancement in the kingdom of God. In July 2021, Chris, his wife Missy, and their children relocated to Fort Mill, South Carolina, where Chris now serves as Lead Pastor of MorningStar Church. Chris is also actively training to become President of MorningStar Ministries as Rick Joyner's successor. Chris has a mandate to train, equip, and help believers step into their ministries and find their purpose and role in changing the world.
---
(*Do you have a better description, or did you find an error?
Please let me know.
Thanks*)