Viewing Prophecy
| | | |
| --- | --- | --- |
| | The Judgment and Rebirth of Iran | Print |
Posted On February 25th, 2022
AKA:
Status:
&nbspPending: 7
&nbspIn Progress: 4
&nbspPartial Fulfillment: 2
&nbspFulfilled: 1
Summary: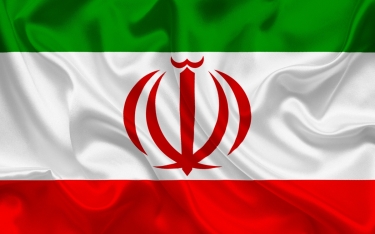 The general gist of this prophecy is that Iran will go through a period of judgment (this is separate from The Fall of Elam prophecy, although the two may coincide at some point in the process of this), followed by a period of revival, that will restore Iran to a free, and Godly nation. However, God needs to remove the evil from that land before it can be removed as a God hating "goat" nation, and turned into a God fearing "sheep" nation,
---
(*Do you have a better description, or did you find an error?
Please let me know.
Thanks*)
Supporting Verses: None
Teachings and Explanations:

None
Source Keys:

Prophecy Type: Unknown:

Prophecy:

Vision:
Dream:

Prophecy Status:
&nbspUnknown (U)
&nbspPending (P)
&nbspIn Progress (IP)
&nbspPartial Fulfillment (PF)
&nbspFulfilled (F)
&nbspFailed (D)
Proofs and Sources: (14)

**Proofs and Fulfillments can now be found under the individual source entries above.**
Keywords: Iran, Judgment, Revival, Transformation, Sheep, Goats, Redemption
Last Updated:
Thursday, December 7th, 2023 at 4:14am