Viewing Prophecy
| | | |
| --- | --- | --- |
| | The Prophecies of the United Kingdom | Print |
Posted On July 14th, 2021
AKA: The Prophecies of the UK
Status:
&nbspPending: 7
&nbspIn Progress: 6
&nbspPartial Fulfillment: 4
&nbspFulfilled: 5
&nbspFailed: 2
Summary: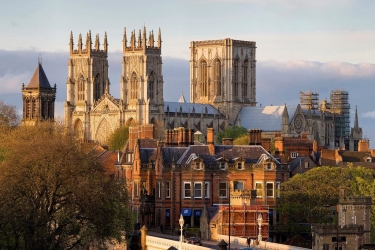 This prophecy entry covers a wide range of prophecies involving the United Kingdom, its leadership, it's people, and more. The prophecies attached to this entry speak of major shakeups in the UK/England, that lead to the replacing of a LOT of leaders in that nation, all the way up to the queen. How far this will go, and all of what it'll involve is still not knowing. Only that some major leadership changes are coming to the UK. There will also be a rise of new leadership, changes, shakings, and much more, including the removal of the corrupt, and a transformation of the landscape in the UK.
---
(*Do you have a better description, or did you find an error?
Please let me know.
Thanks*)
Supporting Verses: None
Teachings and Explanations:

None
Source Keys:

Prophecy Type: Unknown:

Prophecy:

Vision:
Dream:

Prophecy Status:
&nbspUnknown (U)
&nbspPending (P)
&nbspIn Progress (IP)
&nbspPartial Fulfillment (PF)
&nbspFulfilled (F)
&nbspFailed (D)
Proofs and Sources: (24)

**Proofs and Fulfillments can now be found under the individual source entries above.**
Keywords: England, UK, Leadership, Queen, Royalty, Changes, Upsets, Casting Down, Raising Up
Last Updated:
Saturday, December 2nd, 2023 at 10:44am