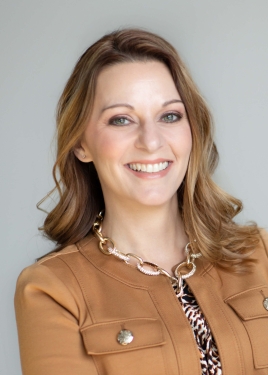 Prophecy:
The Prophecies of the United Kingdom
Name: Julie Green
Source URL: Click to View
Type: Prophecy

Status: &nbspPending
Summary of Prophecy or Relevant Text:
Summary: Starting at 4:25m. A clock tower will be destroyed in this hour known as Big Ben. This sign is for Prince Charles and the rest of his team. They are coming down just like that.

Starting at 15:20m. The queen's death will hit the royals, and shake some, because they know it was no accident. But Charles, you will not get that crown, no matter what, even if you followed their instructions, and went through with it. Big Ben will be your sign you are going down for the One World Government, and their Great Reset. You are your own mother's murderer.