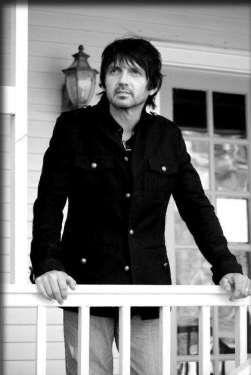 Taken from robindbullock.com:
Robin is a born again Christian, notable author, and teacher. He operates heavily in the Prophetic realm. Some of the prophecy that The Lord has spoken through Robin is astounding! His latest books are "God Is Absolutely Good!" & "Apostolic Shift." The unique anointing in which the River flows through Robin, God has used to place him in very strategic positions to teach His mighty Word! God has always used Robin in connection with his music. Along with his wife also named (Robin-Robin & Robin), they were known as the singing duo "Twice Robin" along with having several #1 songs they were also awarded:
Robin and Robin, Founded Youth Force Ministries Church International.
The Over The Top Bible College
They continually build the Army of God at The Youth Force Training Center where They "Train Tomorrows Generation Today!
Apostle Robin D. Bullock is a spiritual soldier who stays on the front lines of the spiritual battle field!
Robin D. Bullock Is An Outreach Ministry Of:
Youth Force Ministries Church International Inc.
---
(*Do you have a better description, or did you find an error?
Please let me know.
Thanks*)