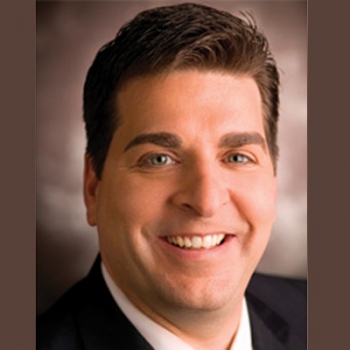 Prophecy:
Global Economic Reset
Name: Hank Kunneman
Source URL: Click to View
Type: Prophecy

Status: &nbspPending
Summary, starting at 6:20m. God will shake the currencies of the world, and bring about a great revaluing of them. This will shock the world.

God will also shake the IRS and Federal reserve, and change not just the economy, but also how taxes are done.

There are no proofs to display at this time.