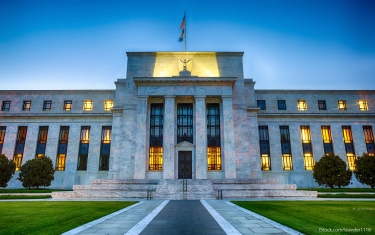 The general summary of this prophecy is, the Federal Reserve will be taken over, called into account for all their crimes, brought to justice for those crimes, and then shut down, freeing America and the world from their monetary oppression.
EDIT (2020-03-30): Looks like Trump just put the first step of this prophecy into motion by merging the Fed with the US Treasury.
---
(*Do you have a better description, or did you find an error?
Please let me know.
Thanks*)