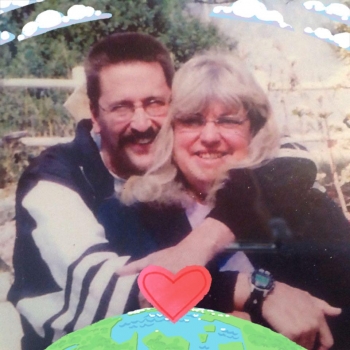 From the Stone Street Stables website:
They (Sonya and her husband) live on site at Stonestreet Stables,LLC and are actively involved in the daily business and protocol in the care of horses at Stonestreet Stables,LLC. They enjoy the friendships, business relationships, and strong positive personal interactions with their horse boarding clients. Dave and Sonja also own a productive irrigated hay farm, located about five minutes from Stonestreet Stables,LLC. From their hay farm they are able to produce most of the 250+ ton of top quality hay needed annually to feed their boarding stable operation.
---
(*Do you have a better description, or did you find an error?
Please let me know.
Thanks*)