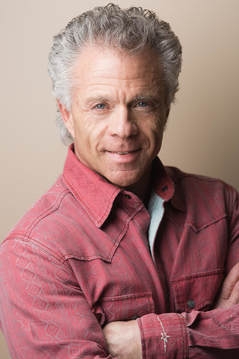 Prophecy:
The Judgment of the Educational System
Name: Kent Christmas
Source URL: Click to View
Type: Prophecy

Status: &nbspPending
Summary: Starting at 1:59:40m: God will release a divine unveiling of Himself in colleges, and tenured atheist professors that were so sure they were right will begin to turn to God. And I will take some of the greatest intellectual voices, that perpetrated the rhetoric of Hell, and I will reverse it, and they will become champions of the faith, and the Glory of God.

There are no proofs to display at this time.