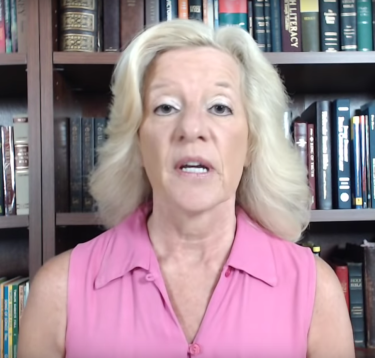 Prophecy:
The Fall of George Soros
Name: Dr. Patricia Green
Source URL: Click to View
Type: Prophecy

Status: &nbspPending
Soros, your time is up. You have pulled the strings of the puppets, and now, even now, I cut those strings so all you have left is two pieces of worthless wood.


There are no proofs to display at this time.