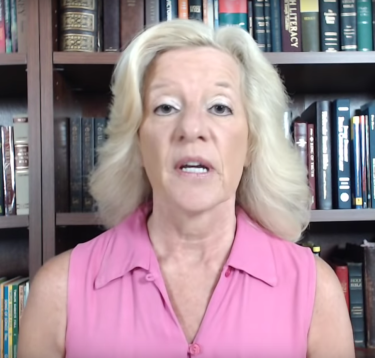 Prophecy:
The Fall of Kamala Harris
Name: Dr. Patricia Green
Source URL: Click to View
Type: Prophecy

Status: &nbspPending
Kamala, you had a chance to set the record straight. But you refused. You have aligned yourself with wicked people, and so therefore, you will also be judged with the wicked.