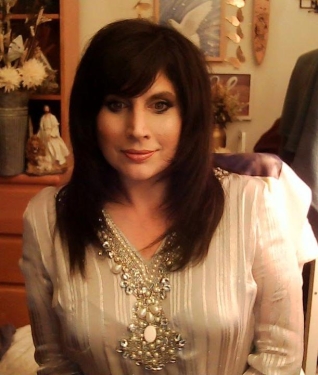 Prophecy:
God's Miraculous Provision Of Food and Other Needs
Name: Amanda Grace
Source URL: Click to View
Type: Prophecy

Status: &nbspPending
And says the Spirit of the Lord this day, Your dry places My children, shall spring forth rivers, and your dry areas shall suddenly turn and flourish for MY KINGDOM.

In the midst of the world shaking, MY CHILDREN STAY CLOSE TO ME, PRESS INTO ME FOR MY CHILDREN SHALL EXPERIENCE A BUMPER CROP THIS YEAR, YOU SHALL HEAR THIS WORD SPOKEN.

Admin Note: Not sure if this refers to a bumper crop for 2022, or for another year further on.
Edit: Nope, not 2022. So maybe 2023?

There are no proofs to display at this time.