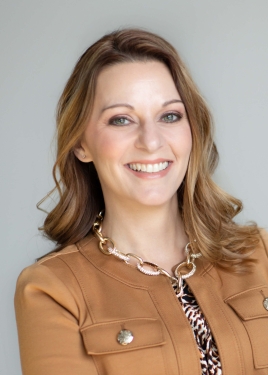 Prophecy:
Abortion Will End
Name: Julie Green
Source URL: Click to View
Type: Prophecy

Status: &nbspIn Progress
Summary of Prophecy or Relevant Text:
Riots are about to break out after the overturning of Roe V Wade. Yes, the enemy will try and fill the streets once again with chaos, but I, the Lord, will deal with the ones in the streets and the ones that drove them there to do this.

Admin Note: While this doesn't directly say that Abortion will end, the implication is, yes it will, and riots will break out as a result.