Viewing Prophecy
Posted On November 14th, 2018
AKA:
Status:
In Progress

Summary: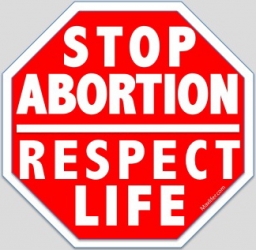 This prophecy speaks about the end of Abortion and the sudden spike in adoptions (and children available for adoption) that will happen after Abortion is outlawed.
---
(*Do you have a better description, or did you find an error?
Please let me know.
Thanks*)
Supporting Verses: None
Teachings and Explanations:

None
Sources:

Proofs and Fulfillments: (186)

Keywords: Abortion, Death, Sacrifice, Baal, Adoption, Babies, Murder, Life
Last Updated:
Thursday, May 26th, 2022 at 10:49am