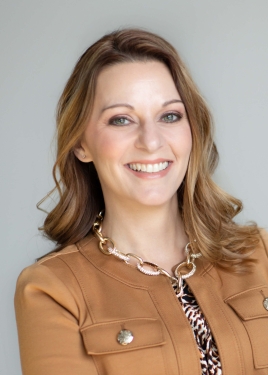 Prophecy:
America and Israel Will Become The Best Of Friends
Name: Julie Green
Source URL: Click to View
Type: Prophecy

Status: &nbspPending
Summary of Prophecy or Relevant Text:
The United States and My nation, Israel, whom I both love, will be united again. Your enemies cannot stop this from coming to pass. I, the Lord, have spoken these words, and it is finished.