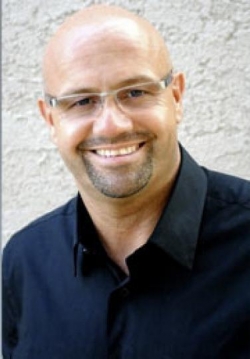 From ShaneWarren.org:
Shane Warren has been leading through full time pastoral ministry for over 25 years. With a wealth of Biblical knowledge, real-world experience, and hard-won wisdom, he helps organizations of all types and sizes become more effective at fulfilling their vision.
---
(*Do you have a better description, or did you find an error?
Please let me know.
Thanks*)