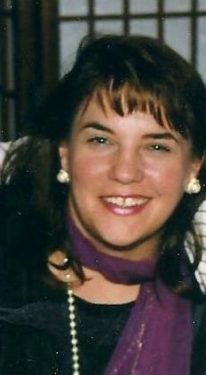 Directly from Elizabeth:
I'm a mature believer, who has a 44 year walk w/ the Lord. (When my spouse went to be with the Lord 10 yrs ago; we had a small Messianic-christian prophetic congregation). I've ministered in the office of a prophet in my local country church, under apostolic covering of 22 years, and have a second house church I attend (strong prophetic/deliverance ministry in the city), where I've taught & ministered when asked - about 8 years.
•Primarily, the Lord called me (& late husband) as scribe, teacher & prophetic office. I have written & prayed intensely for ✝️🇱🇷 & 🇸🇻🔯 for decades. Many of the over 300 prophetic words I gave been given in the house of the Lord from Prophet/Pastor & visiting ministers have concerned "the call to be a watchman/intercessor for America & Israel, and a prophet to the nations". In prayer, writings & declarations, I seek to be faithful to that. 2 Timothy 1:6-7. Still growing. Still learning. Still walking in that Word.
•In this new day and new season, the Lord has been shifting some things in my life & ministry, laying down some old things (where were good & useful in that season), but not needful or purposed for the season the Lord is moving me into. A lot of re-alignments to move with Holy Spirit into a Goshen season.
•My Pastor/prophet ordained me in the State of Delaware, where I live. I can provide a letter of recommendation/good standing from my Pastors and other leaders if needed. Thank you.
---
(*Do you have a better description, or did you find an error?
Please let me know.
Thanks*)