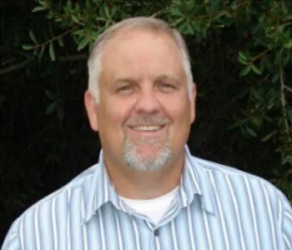 From ignitedchurchlife.com:
Pastor Benjamin is the President and Founder of World Outreach Ministries International and Ignited Church. WOMI is a Global mission's organization. Since 1995 God has used this tool to reach thousands globally and nationally. The vision God gave Pastor Benjamin in 1995 is to reach 5 million souls for Christ. This vision and mandate is being fulfilled through the various outreaches of WOMI. One of the most effective tools is our Sword of the Spirit Bible school and leadership development in Cuba. For over 8 years we have witnessed the transformation of great leaders reaching their nation for Christ! Thousands have come to Christ, churches are being planted, bodies are being healed in crusades across the island, prisons and hospitals are being visited by on fire ministers, and lives are being changed!
Through Ignited Church Pastor Benjamin's vision of reaching the world has taken a new step. It is his desire to use Ignited as a launching pad for world missions, reaching the hopeless, the hungry, and those without the knowledge of Christ. But his mission is not only for overseas. He feels that too many times we fly over the mission field, just to get to the mission field. Pastor Benjamin knows that going to the world also means our city, state, and nation. When Hurricane Andrew devastated South Florida, WOMI was there when Hurricane Charlie turned lives upside down (including his immediate family) WOMI responded. When Hurricane Katrina slammed into the Gulf Coast and changed our nation, Pastor Benjamin mobilized a team that with combined efforts of multiple agencies, delivered over 1.2 million pounds of food and emergency supplies. Pastor Benjamin believes that the church must be prepared to be an Ark, a Refuge, and the Arms of Jesus extended to help in a time of need. Ignited Church will be the church that is not only heard, but seen!
---
(*Do you have a better description, or did you find an error?
Please let me know.
Thanks*)