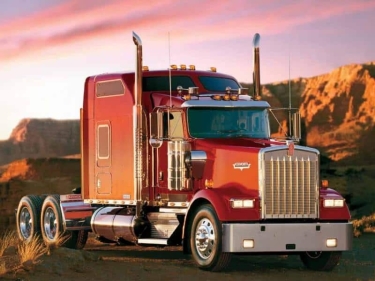 This speaks of a time when the trucking industry will see a great shaking, with the intention of either destroying, or greatly crippling it.
Note: Some of the events in this series of prophecies are covered in more detail in other prophecies such as Famine in the Midst of Plenty, Catastrophic Rise in Gas Prices, and others. So if you don't believe you see enough proofs on sources here to consider them fulfilled, understand that these are merely subsets of those larger prophecies, and thus not everything that's involved in these will be listed here. Some of it will be found on those other prophecies.
---
(*Do you have a better description, or did you find an error?
Please let me know.
Thanks*)