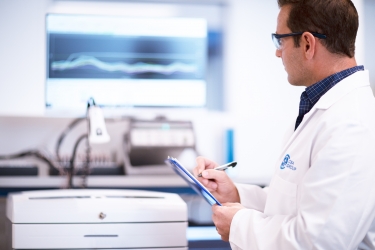 The summary of this prophecy is that, at some point in the near future, God will judge the medical and pharma industries, and basically "reset" them, removing their pro-profit, anti-health focus, and returning it to its roots as a source of healing, restoration, and renewal rather than the poison for profit system that it currently is, that focuses on profit over cures. This prophecy will coincide with the currently ongoing fulfillment of the Miraculous Cures For Many Diseases Revealed prophecy, where it will be discovered that there were already existing cures for many, if not all diseases that are out there, but which were held back in favor of money and profits.
This will cause such an uproar that it will flip the pharma and medical industries on their head, and "reset" everything in them to the way they should be, which is a focus on cures, not covering symptoms, or making people permanently sick so that they become cash cows for big pharma, and the medical megalith.
---
(*Do you have a better description, or did you find an error?
Please let me know.
Thanks*)