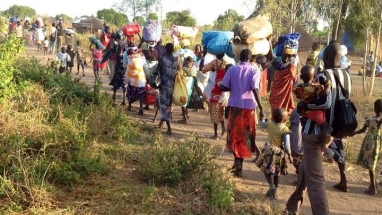 At some point in the future there will be a mass exodus (no info on when it'll start, or for how long) of people out of the country. There is no indication of when, or who. However, there's a strong belief that those who will flee will include illegal immigrants, Muslims and those who are criminally corrupt, and fearing prosecution.
EDIT (2021-08-24): I clarified the entry's description a bit as the original entry fell short of providing a proper description of the heart of the prophecy.
---
(*Do you have a better description, or did you find an error?
Please let me know.
Thanks*)