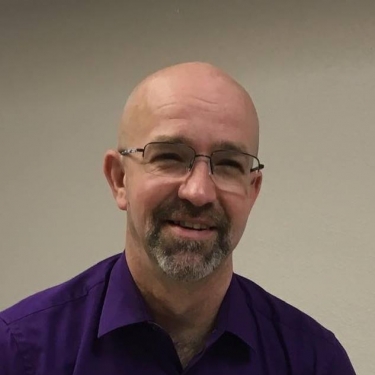 Prophecy:
The Destruction of America
Name: Dana Coverstone
Source URL: Click to View
Type: Dream

Status: &nbspPending
Admin Note: While the rest of the dream before this isn't pertinent to this prophecy, I do believe this part below is. Take careful note of it, and reference Alexander Cuppett's prophecy as well, as I believe they go together. As an additional footnote, there is a US Carrier named the Abraham Lincoln. I get the distinct feeling that its sinking will be what fulfills this. That will also be a very huge wake-up to the nation in one of the most powerful ways possible that we have been betrayed, sold out, and cast into destruction by our treasonous leaders.
------------------------------------
He then walked over to Uncle Sam, closed his eyes, and tenderly tapped the heart area 3 times and said, "Rest in peace, Uncle Sam. Sorry you had to see the ship go down."

Then the Man looked right at me in the dream and He said, "Nation, brace yourself for fire and ice, and don't forget to anchor your soul."

There are no proofs to display at this time.