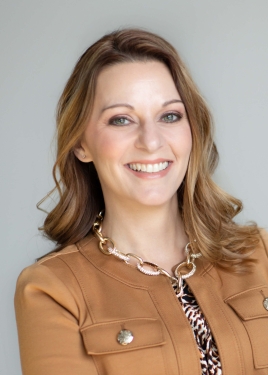 Prophecy:
The Rebirth of Paris and France
Name: Julie Green
Source URL: Click to View
Type: Prophecy

Status: &nbspFullfilled
Summary of Prophecy or Relevant Text:
Summary: Starting at 6:07m. Watch, there will be a sign on the Eiffel Tower. Yes, just know all who are in France, I AM delivering your nation, and My children all over this world, I'M delivering you too. This freedom is worldwide; the great exodus. So don't bury your head, or give in, to anything they do. Stand up and take what I, the Lord, AM doing for you. My angel armies are at war for you, and they never lose. And neither do I. My Will will be done on this Earth, as it is in Heaven.