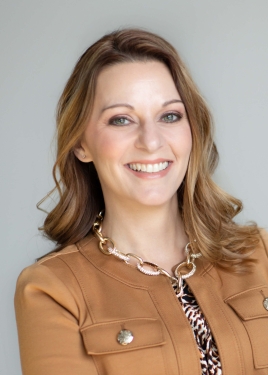 Prophecy:
The Restoration and Protection of the USA
Name: Julie Green
Source URL: Click to View
Type: Prophecy

Status: &nbspPartial Fulfillment
News is about to break that will rock you, oh United States: hard evidence; hard proof of what has happened to you; how you were taken hostage by unruly rulers who actually had no right nor any real power against you. Liars, cheaters, traitors! The treasonous acts will be aired out on live TV. Body camera recordings are about to explode everywhere. They know their time is coming to an end. You will hear them cry out emergency orders to try and protect themselves. They will also build up another fortress to protect themselves in D.C., but it will not work.

Where I am coming from and where My arm is moving, no wall nor any type of weapon can save them. No! Spiritual war has come to the place where for them nothing matters. They will try to accomplish their plans, but it won't work. I am against them, and they have nothing to stop Me.

Admin Note: We're just waiting on their final takedown. The rest is complete.