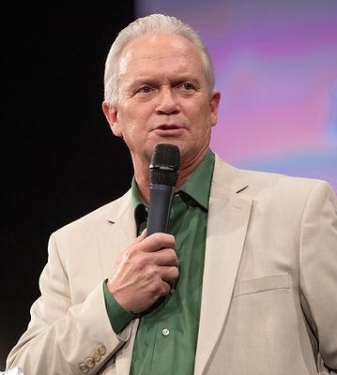 Prophecy:
The Destruction of America
Name: Timothy Dixon
Source URL: Click to View
Type: Prophecy

Status: &nbspIn Progress
Summary: This is contained in the first half of the video, and the second half is just commentary on other things.

China and Russia will be joining together at some time, and with the assistance of enemies and traitors within, will attack the USA and destroy it. They will come after Hawaii first and take that island, to use it as a leaping off point to the main continent. However, this will not happen right away. They will try to attack, invade, and take over the USA very soon. But God will stop that attempt in its tracks all of His own power.

This will, in turn, purchase the USA a period of reprieve of an unspecified number of years, after which the protection over the nation will be lifted, and this time the Chinese and Russians, once again through traitors within, will succeed at destroying the nation.

Admin Note: I'm only setting this to in progress as the preliminary elements of this prophecy are starting to appear. However, the actual prophecy itself may take years or decades to come together, so the fulfillment of this won't be right away. Even so the initial movements of this prophecy are worth tracking, and keeping an eye on.