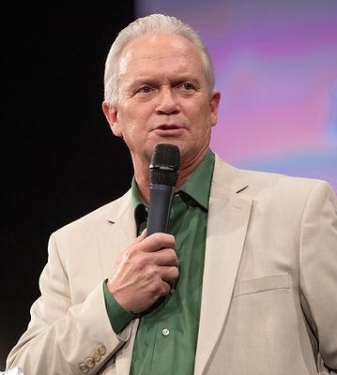 Prophecy:
A New Capital For The USA
Name: Timothy Dixon
Source URL: Click to View
Type: Prophecy

Status: &nbspPending
Summary: The USA will get a new capital city, among other new things, and Washington, DC will be abandoned as the capital.

Admin Note: While there's no prophecies saying specifically where this new capital may be, several have mentioned that there's a backup White House in the Ozarks, in Michigan, in Colorado, in Florida, and a few other places.

There are no proofs to display at this time.