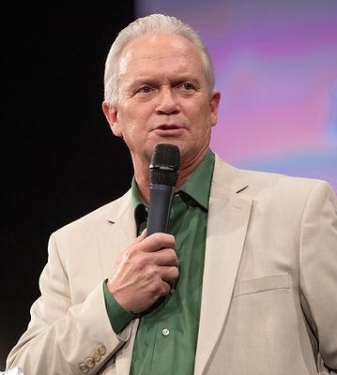 Prophecy:
The Humbling and Revival of China
Name: Timothy Dixon
Source URL: Click to View
Type: Prophecy

Status: &nbspPending
Summary: God is calling for the fall, and great humbling of China, for all the evil they have done. He will do part of this by collapsing the Chinese auto industry, bringing their auto plants to a screaming halt. This will drive all auto manufacturing back to the USA, boosting up the US Auto Industry to the detriment of China.

There are no proofs to display at this time.