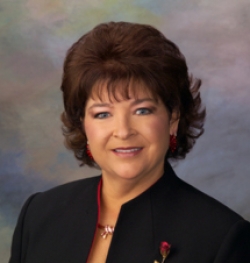 Prophecy:
Water More Expensive Than Gas
Name: Leslie Johnson
Source URL: Click to View
Type: Prophecy

Status: &nbspPending
The Lord says He wants to warn you that there is going to be something put into our water system [Volcanic Ash?] in many cities of this nation. People will begin to get sick, and some will die. Many will turn to drinking bottled water and bottled water is going to become a precious commodity, and the price will skyrocket. Great amounts of bottled water will be sold.

Admin Note: Based on other prophecies, it's highly likely that this will be caused by a deliberate poisoning of our water system by China. Not everyone and not everywhere, but certainly in enough locations to create a massive crisis.