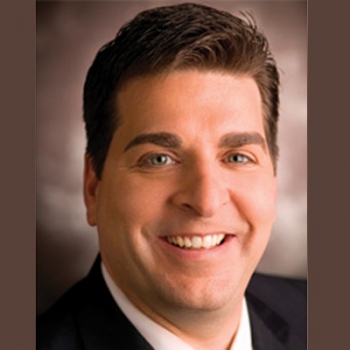 Prophecy:
The Rise of Donald and Melania Trump (The King and Esther)
Name: Hank Kunneman
Source URL: Click to View
Type: Prophecy

Status: &nbspPending
Summary: Starting at 4:45m: There is coming a female vice president who will join Trump and Melinda in a new White House and will show God's power to the nation.

Admin Note: Even though this covers several parent prophecies all in one, rather than just one item (ie, new white house, possible female president, etc), I'm adding it here as it seems to fit best.

There are no proofs to display at this time.