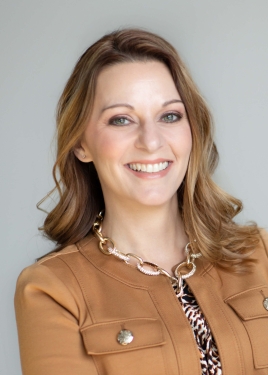 Prophecy:
The Fall of the US Congress
Name: Julie Green
Source URL: Click to View
Type: Prophecy

Status: &nbspIn Progress
Kevin McCarthy, get right before Me now and move forward with what you need to do, and I will protect you. No more waiting on others to do the job I have given to you. Do not fear what they can do to you. No, stand boldly, and I will protect you from the threats they planned against you. I will also protect your family, so, go. Your green light is now, saith the Lord.

Also:
https://www.jgminternational.org/prophecies/there-is-a-shift-taking-place

Kevin McCarthy: truth is coming, and the world will know what side you are really on once and for all.