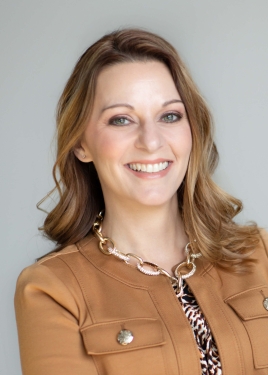 Prophecy:
The Fall of Many News and Media Personalities
Name: Julie Green
Source URL: Click to View
Type: Prophecy

Status: &nbspPending
Jim Acosta: his name will be in your news. New evidence will come out regarding the truth of what Jim has done, one scandal after another. He will be known as a liar, yes, but also a traitor. He will be removed from his place of influence, never to be in broadcasting again. Treason and so much more will be revealed. Treason will be written on him for all eternity. Jim, you had your chance, time to repent and turn from your wicked ways, but you refused. So now judgment will hit you, and there will be nowhere to run or hide. Jim, this is your end, saith the Lord.

There are no proofs to display at this time.