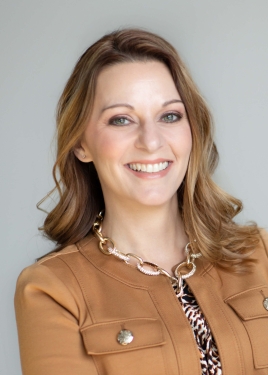 Prophecy:
Atlantic Ocean Super Storms
Name: Julie Green
Source URL: Click to View
Type: Prophecy

Status: &nbspPending
Hurricanes are coming more in this hour, My children, and I know you will ask, why Lord? It is stirring up the Atlantic. Something in those waters was being used against you. You will see it because I will expose it. But some of these storms were man-made to cause havoc, destruction, and devastation. But remember, My children, these are the days of Haman. They meant this for you, but it will expose and destroy them. I told you, I am your protector and your deliverer, saith the Lord. Fear not, for I am always with you.

There are no proofs to display at this time.