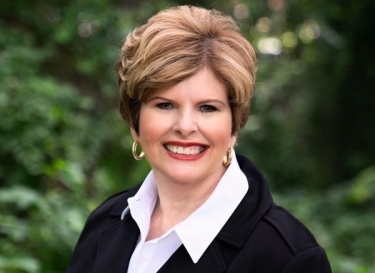 Prophecy:
The Revival of Hawaii
Name: Cindy Jacobs
Source URL: Click to View
Type: Prophecy

Status: &nbspPending
I had prophesied in 1992 in the Aloha Bowl that Hawaii would be the first Christian state.

Admin Note: I don't have the full original prophecy, so I'm using this summary/retelling here instead. If you find the original one, please let me know. Thanks.

Also:
https://www.elijahlist.com/words/display_word.html?ID=27964

Years later, in 1994, I attended a large gathering convened by Ed Silvoso at the Ilikai Hotel in Honolulu. During the meeting, Cindy Jacobs delivered a mind-blowing word to the Church leaders of Hawaii (both evangelical and charismatic) that Hawaii would become the first state in the union to be an all-Christian state.

There are no proofs to display at this time.