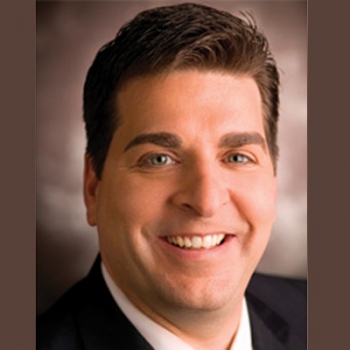 Prophecy:
The Revival of Hawaii
Name: Hank Kunneman
Source URL: Click to View
Type: Prophecy

Status: &nbspIn Progress
For there is a great way, a great reform, one who should be part of a great reform that leaks in Hawaii that shall be given a greater voice, and I will cause them to not be just in the middle, they will move over to a side of great conservativism, and they will become a great voice for My church.

Admin Note: This feels like it's connected with the Maui fires, so setting as in progress until I hear or see otherwise.

There are no proofs to display at this time.