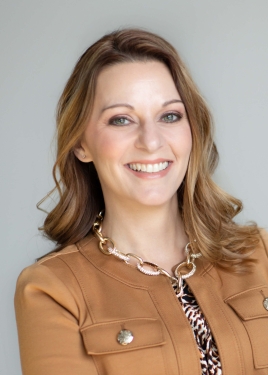 Prophecy:
The Fall of Klaus Schwab
Name: Julie Green
Source URL: Click to View
Type: Prophecy

Status: &nbspPending
To George Soros, Bill Gates, Mark Zuckerberg, Jeff Bezos, Klaus Schwab, all the secret societies, and all the leaders from around the world: HEED THESE WORDS - My hand is moving now against you. All of you will end up like Pharaoh in My written Word. You refused to listen. You hardened your hearts, and you pursued My children with no remorse or repentance. Your fortunes will be taken from you, and death will come to each of you for the death and destruction you caused My children and the Earth that I created. They were never your property or your slaves, and you will see that before you take your last breath - the freedom of My children and the destruction of your empires, finances, and your influence. I am ripping the secret societies apart like they never existed. Everything you have stolen will also be ripped from your hands. This Nation of the United States is not yours, and it never has been.

Admin Note: While others are included in this prophecy, only Klaus Schwab will be focused on as the others are covered elsewhere.

There are no proofs to display at this time.