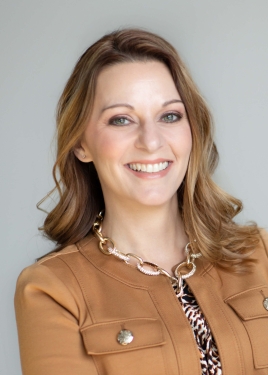 Prophecy:
The Fall of the Bidens
Name: Julie Green
Source URL: Click to View
Type: Prophecy

Status: &nbspFulfilled
More Biden secrets are about to come out in an explosive way that will destroy their narrative of the so-called win of "the Biden." More and more are coming forward. They will be protected, those that know the truth and have proof. My Children, the big lie is about to crumble and fall apart, and every law passed will be like it never happened.

"The Biden" will again fall to the ground on live TV! And I say this will signal a fall that he, along with everyone around him, will not recover from. The fall of "the Biden" will be great, and you will soon find out what happened to the real Biden. The video is protected, but it's about to be seen, and all of "their government" will fall bigger than the walls of Jericho. Yes, I can, and I will do this in front of the world, saith the Lord of Hosts.