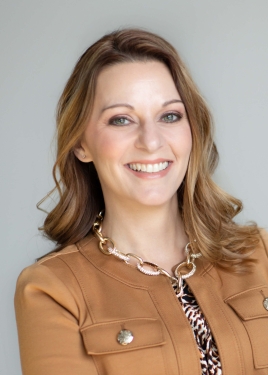 Prophecy:
Atlantic Ocean Super Storms
Name: Julie Green
Source URL: Click to View
Type: Prophecy

Status: &nbspPending
Florida will be in the news. A storm is brewing. Your enemies wanted a disaster to strike this area, but I, the Lord, will not allow your enemies to do what they wanted to do to you. It will be averted, and it will change course. Watch as I do this, My children, because I am the Way Maker, and I am the Deliverer, saith the Lord.

There are no proofs to display at this time.