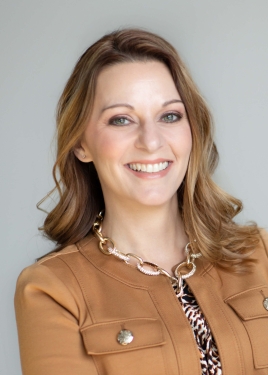 Prophecy:
The Crash of the Stock Market
Name: Julie Green
Source URL: Click to View
Type: Prophecy

Status: &nbspIn Progress
Summary of Prophecy or Relevant Text:
Insider trading will be in your news. Oh, it's bigger, nastier, and more wicked than what you have heard and seen so far. Nancy is just one of many. Oh yes! Most in your government are connected to and control Wall Street behind closed doors. The Deep State controls it all, they think. They know what's going to happen in the stock market because they decide when and what happens. It's pure evil. They decide who wins, prospers, and when, but that is over. My children, they are all finished.

Admin Note: This has been added here as I believe the revelations of this crime will be contributory towards the collapse of the market.