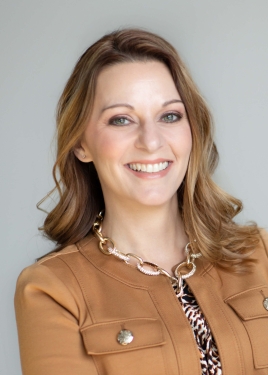 Prophecy:
The Crash of the Stock Market
Name: Julie Green
Source URL: Click to View
Type: Prophecy

Status: &nbspIn Progress
Insider trading will be in your news. Oh, it's bigger, nastier, and more wicked than what you have heard and seen so far. Nancy is just one of many. Oh yes! Most in your government are connected to and control Wall Street behind closed doors. The Deep State controls it all, they think. They know what's going to happen in the stock market because they decide when and what happens. It's pure evil. They decide who wins, prospers, and when, but that is over. My children, they are all finished.

Also:
https://www.jgminternational.org/prophecies/days-of-judgment-destroying-the-works-of-darkness

Insider trading, manipulating markets: a whistleblower will expose all they have done for so many years against you and the world, how some of your government officials were a part of this manipulation, how they used the markets to control bills they passed, for price gouging, inflation, tax hikes, etc. Many ask, "Lord, how does this all tie together." "Lord, I don't understand?" Soon, My children, you will see all they have done and every piece of their intricate plans against you.