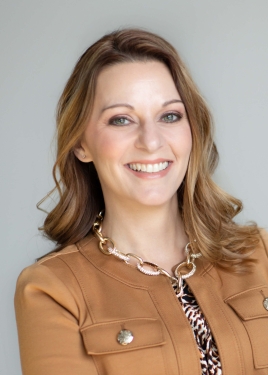 Prophecy:
A Shakeup in the US Military
Name: Julie Green
Source URL: Click to View
Type: Prophecy

Status: &nbspPending
Summary of Prophecy or Relevant Text:
General Milley will announce a sudden retirement, not one by his own choice. Watch as more generals walk away saying they are retiring; it may look like. But it's not by their own choice. My hand is moving and cleansing your military of weasels, rats, thieves, and liars who were paid to make decisions against you, oh United States. They turned their backs on you for the power and money they were paid from by this fraudulent government and China. Oh, United States, China infiltrated your Pentagon in a major way, and I am removing all the infiltrators and traitors of this Nation. Watch as generals start to fall. They will lose all the medals and honors they had previously received, whether honestly earned or earned because they were paid to do certain jobs they should never have done. A shake-up has already begun in the military, and you will start to see it now in the news, saith the Lord of Hosts.