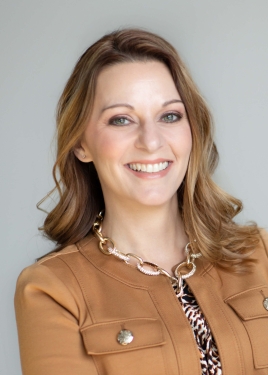 Prophecy:
The Fall of Klaus Schwab
Name: Julie Green
Source URL: Click to View
Type: Prophecy

Status: &nbspPending
Klaus Schwab, oh yes, is another one that will fall in the coming days. Keep it up, My children. Call them all down. I am raining down judgment against them, and none will be left standing.