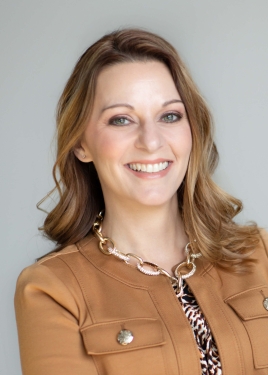 Prophecy:
The Fall of Ilhan Omar
Name: Julie Green
Source URL: Click to View
Type: Prophecy

Status: &nbspPending
Summary of Prophecy or Relevant Text:
Ilhan Omar, you are a snake in the grass. You are a spy, sent from your land, to get everything you could, and send it back to the nation you serve. I am ripping the information out of your hands, and your mouth will be shut. You infiltrated My nation, and that is the last thing you will ever do. Your nation is letting you fall for them. You have no one on your side to save you. The Great I AM is against you, and you will fall for your treacherous acts.