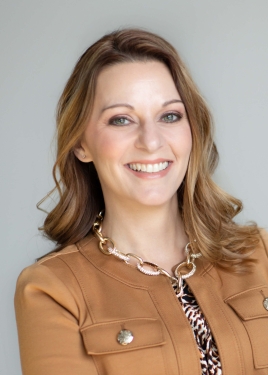 Prophecy:
Great Exposures Shall Abound
Name: Julie Green
Source URL: Click to View
Type: Prophecy

Status: &nbspPending
Compounds will be found with many military-age men training for something big they will never see. Your military knows of these implants and will destroy their facilities and all their weapons. They were planning a major attack in many major cities across this nation all at once. But again, I say they will never get to see it come to pass. Instead, judgment will hit this area and destroy everything they have. Who financed this, you may ask? Your fraudulent government, China, and some Arab nations, an attack bigger than 9-11 to take this Nation down once and for all, but they can't destroy a nation I have blessed, saith the Lord.

There are no proofs to display at this time.