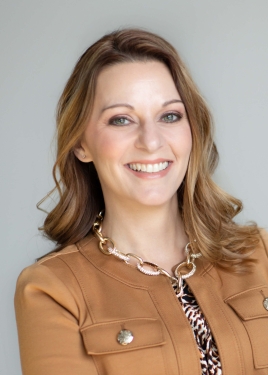 Prophecy:
God Will Restore California
Name: Julie Green
Source URL: Click to View
Type: Prophecy

Status: &nbspFulfilled
Watch California for a major weather event that will take place. They will continue to say how unusual this is for this time of year. There will be snow in places that should not get snow. This is another sign that I am cleaning out that state of all the ungodly rulers, their laws, their price gouging, and everything else the elites have done to destroy that state.