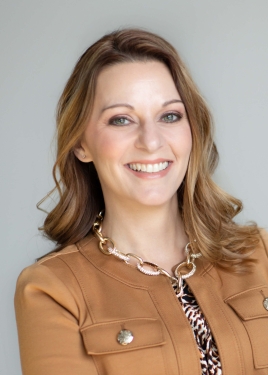 Prophecy:
The Judgment of the White House
Name: Julie Green
Source URL: Click to View
Type: Prophecy

Status: &nbspPartial Fulfillment
My children, I mentioned this before, and I will bring it up again: the Hart Senate Office Building. It will be in your headlines. Look at what they are saying took place there, who was all involved, and just know there is more to this story that will all come out. Nothing they have tried to keep hidden in any building will stay hidden. No, I have all the evidence of everything they have done, and it will all be seen by the world, saith the Lord.

Jen Psaki will continue to look frustrated and be entangled and trapped in one lie after another. She is reaching her boiling point, they will say, and she will step down before the date that was given. She can't take the pressure, and she knows what is going on with "the Biden" and this fraudulent government. By stepping away, she thinks it will relieve the stress and constant fear she is in, but it won't help, for judgment will find her and treason and will be written on her for all eternity, saith the Lord.